Date/Time
Date(s) - 14 Nov 2013
12:00 PM - 1:30 PM
Location
Monti's La Casa Vieja
Balancing Immune Diversity Versus Immune Protection
Thursday, Nov. 14, noon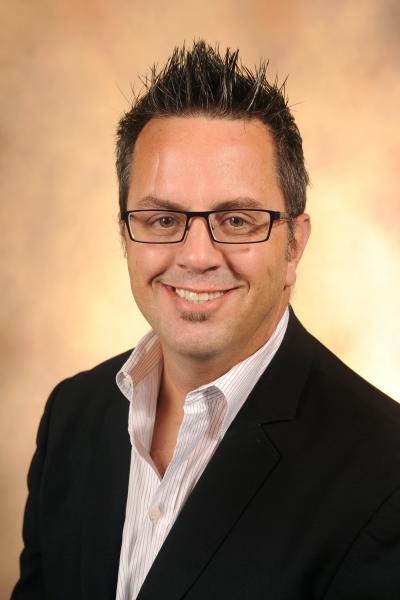 Dr. Joseph Blattman, Assistant Professor, Biodesign's Center for Infectious Diseases and Vaccinology
Luncheon price: $22 per person.
RSVP to E.Goldstein@asu.edu or call (480) 965-7176 by Tuesday, Nov. 12.
Sigma Xi, The Scientific Research Society, ASU Chapter is hosting this luncheon and lecture.
Location: Monti's La Casa Vieja, 1 W. Rio Salado Pkwy, Tempe, AZ 85281.
For more information
Abstract:
The immune system must balance diversity in immune populations, in order to recognize virtually any pathogen, with maintenance of sufficient precursor cells for any given pathogen in order to mount protective responses. Quantitatively defining this balance between diversity and protection has been problematic, in large part due to the lack of methods for quantitating total immunoreceptor diversity including pairing between heterodimeric T and B cell receptor proteins. We have developed novel DNA origami nanostructures that can be transfected into T cells to ligate and protect both TCRa and TCRb mRNA, and after re-isolation, can be used as a template for a dual-primer reverse transcription reaction to provide input material for Illumina deep sequencing and obtain linked sequence information for both TCR chains from individual cells within polyclonal T cell populations, and thereby provide a first estimate of total TCR diversity.