Date/Time
Date(s) - 3 Mar 2014
7:30 AM - 9:00 AM
Location
ASU SkySong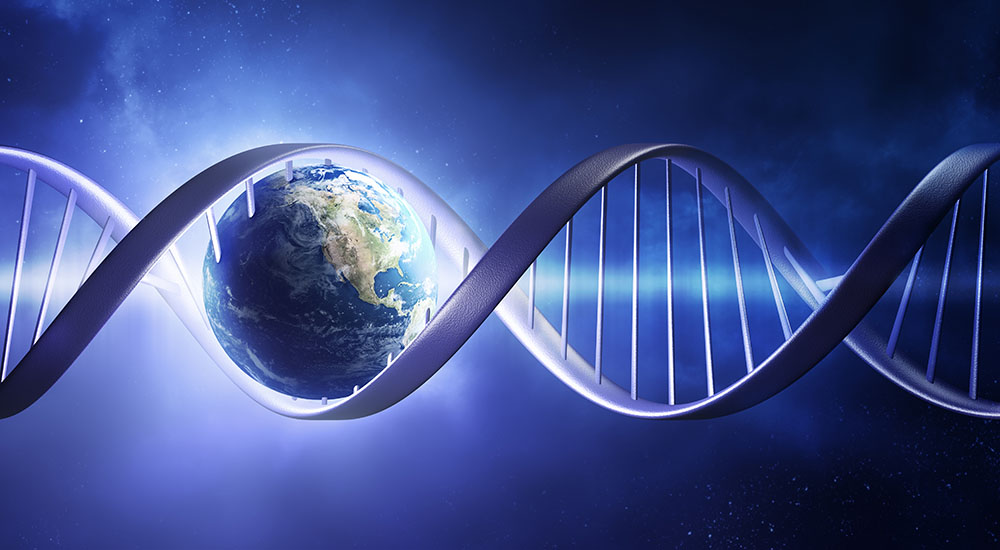 Giving Life to Global Growth (3 Leaders)
Matthew Likens – President and CEO, Ulthera
Two More Life Science Leaders, to be Announced
Monday, March 3, 2014
7:15am – 9:00am
SkySong 1475 N Scottsdale Road in Scottsdale, Ingenuity Room (3rd Floor)
$20 in advance ($25 @ the door) Doors open at 7:15am
Three life science business leaders discuss success, challenges and opportunities to grow globally from Arizona. Enjoy business discussions, networking (7:15am to 7:4am), coffee, juice, water, fruit, pastries and free parking!
Who should attend: Arizona leaders looking to grow globally and network with the international business community.
What to Expect: The three leaders will provide their perspective on growing globally.
Join us for global business networking, information and resources.
Meeting sponsor UK Trade & Investment
Welcome internationalists!
Questions? Contact Yvonne @ 480-595-5000 (yvonne@growthnation.com)